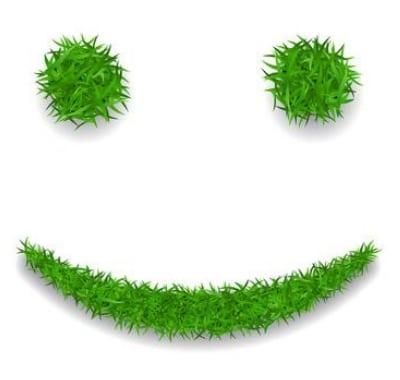 Thank You For Contacting Sloan's Lawncare
We have received your form submission.
You can expect to hear from one of our team members soon.
Please email us if you would like to provide us with additional information now.
If you would like to speak with someone now, please call us.
All of our contact information can be found on our contact page.
Thanks again.  We look forward to speaking to you very soon!