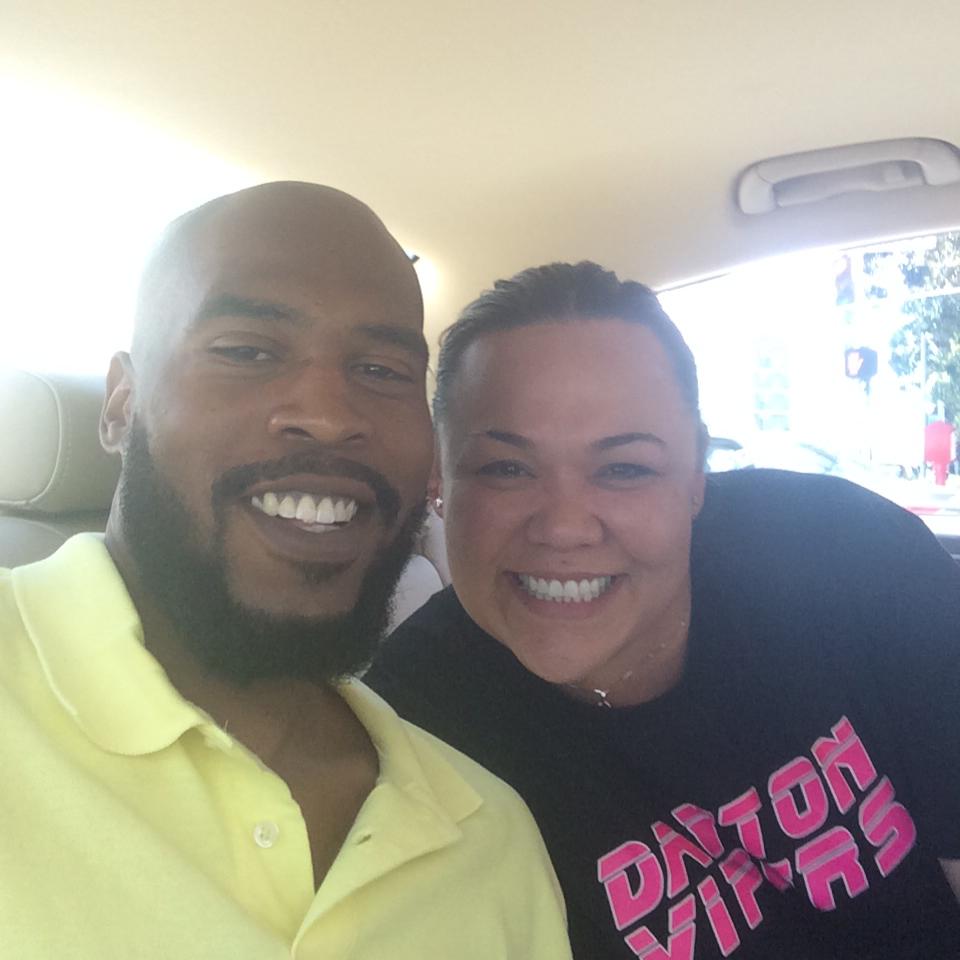 About
Our Lawn Care Company
Hello, welcome to Sloan's Lawncare, LLC.
I noticed while working at other places that I had to depend heavily on other people to do my job and move up in the company. What really bugged me was how much my boss's opinion weighed in my promotions instead of my actual work!
I got tired of all the workplace politics so I started my own business in October 2017.
What I did take away from those other jobs was how much of a difference customer service makes. I got the best out of people by being MY best. This is something that will always be a priority for my business.
We will never be too busy to help you meet every one of your needs. We respect everyone and make sure you are satisfied with the work we have done.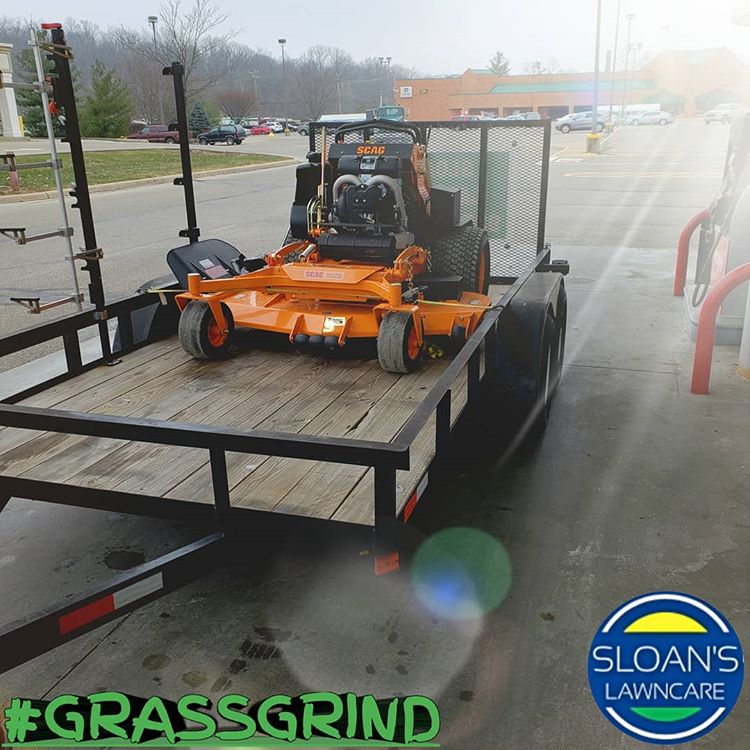 We don't shy away from offering advice about running a lawn care business!
I started from scratch when beginning this business and know how difficult things can get.
I upload videos on my lawn care YouTube channel giving my personal experience and advice on running my lawn care business.
See our specials and updates!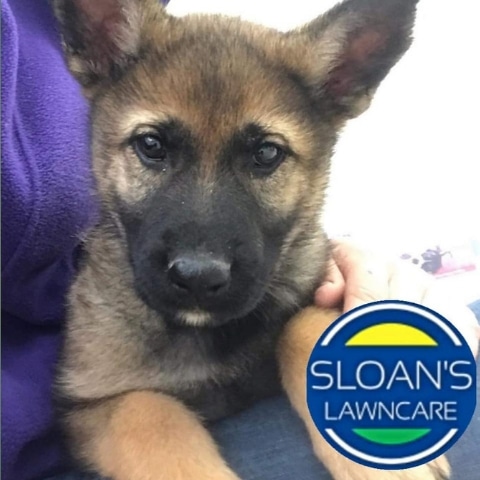 Meet Cali!  The newest member to the Sloan's Lawncare Team!
SATISFACTION
Your satisfaction guaranteed, or we will make it right or give your money back!
PERSONALIZED APPROACH
We are a local business, family owned and operated, developing a personal relationship with every customer.
PROFESSIONALISM
We listen to our clients and then meet and exceed everyone of their needs.
Contact Us For Your Free Quote!

If you are in need of a lawn care service in Trenton, Monroe, West Chester, Mason, or nearby on the North Side of Cincinnati we would love a chance to earn your business.  We specialize in offering affordable lawn mowing, pruning, mulching, and other common lawn and landscape services without sacrificing quality or attention to detail and with a focus on personal relationships.  Our goal is to be the last lawn care company you ever need.