All Services Offered
Sloan's Lawncare provides the most commonly requested lawn and landscape services to keep your lawn and landscape looking its best at all times.
Learn more about our services below, such as lawn mowing, mulch installation, and pruning services.  Hire us for 1, or hire us for all!  We are happy to help out in any way we can.
Serving residential and commercial clients.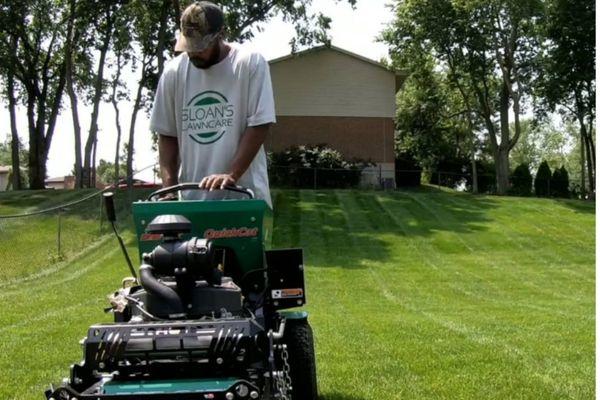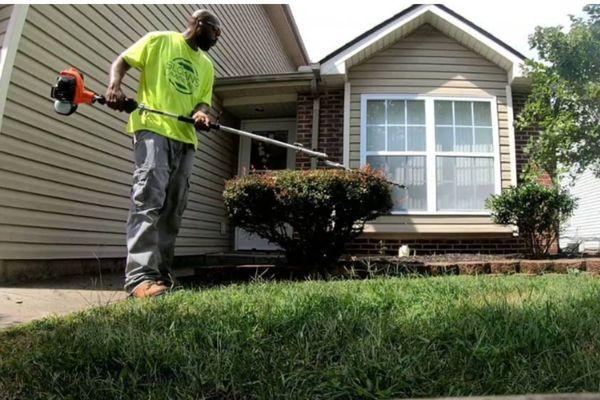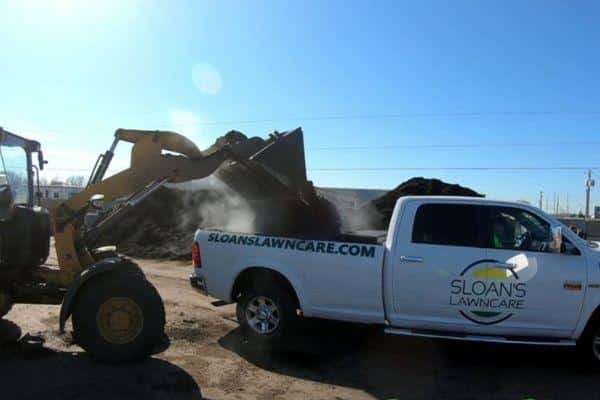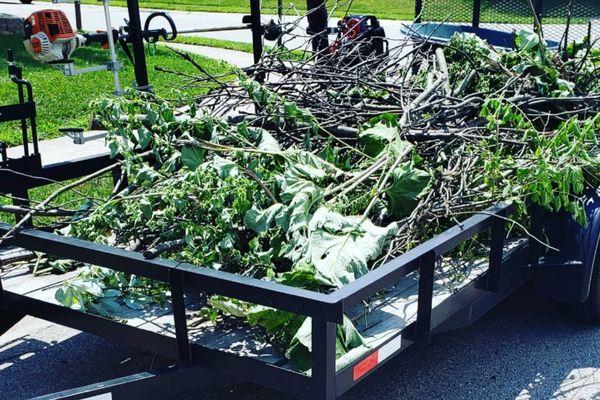 Landscape Cleanup Service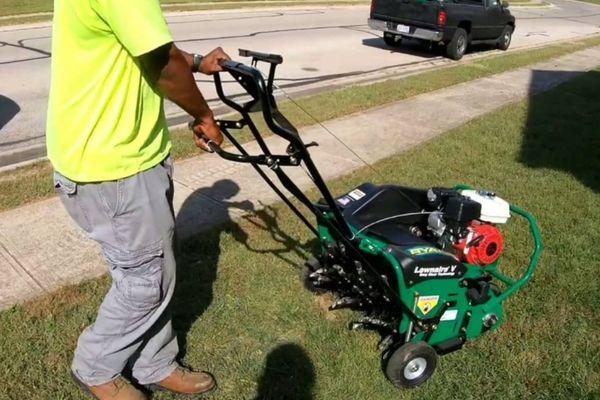 Aerating & Seeding Service
A key aspect of maintaining a beautiful lawn is yearly lawn aeration.  Seeding is available as an add-on service to our aerating service.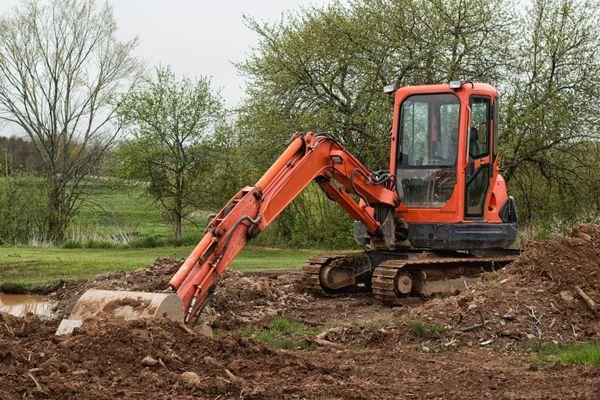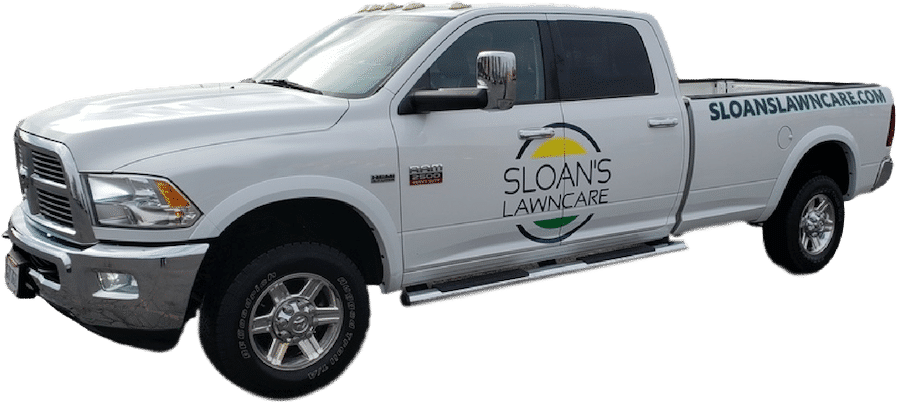 Want to know more about us before contacting us?
Please check out the following pages if you have not already:
Contact us if you have any unanswered questions!