Contact Sloan's Lawncare
If you are ready for a quote or have questions regarding our lawn and landscape services, please do not hesitate to call or email us.
If you'd prefer we reach out to you, please complete the form, and we'll get back to you on the same or the next day.
Thank you for the opportunity.  We look forward to speaking with you soon.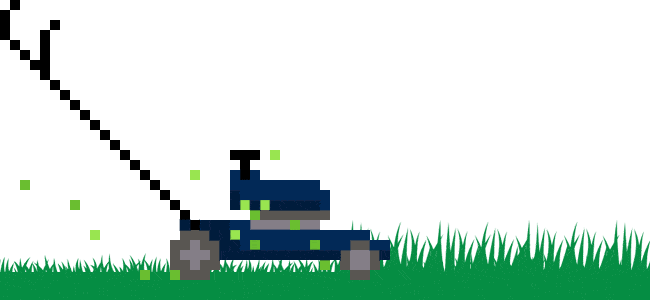 Need more info before contacting us?
Our website is packed full of helpful information and pictures to help you determine if we are the right company for you.
Please check out the following pages if you have not already:
About us – learn more about our company and we why do what we do!
Read our Q&A – get answers to the questions we get asked most often
Learn more about our lawn & landscape services – We can handle any or all of your lawn & landscape maintenance needs!