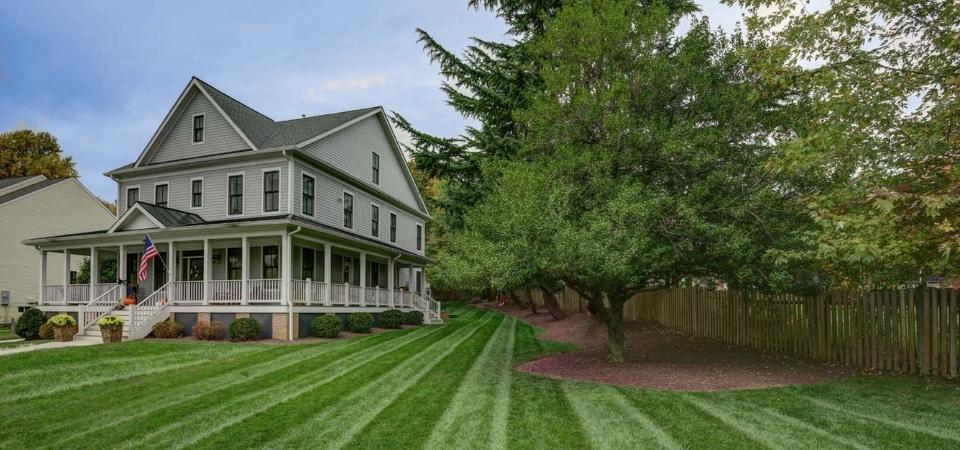 Your Local Lawn Service in the Forest, VA Area
Are you tired of dealing with lawn & landscape services that are difficult to work with? We value customer service above all else, so you know all of your needs are met!
Welcome to Sloan's Lawncare.  Sloan's Lawncare guarantees to do the job right the first time!
Call (540) 425-5959.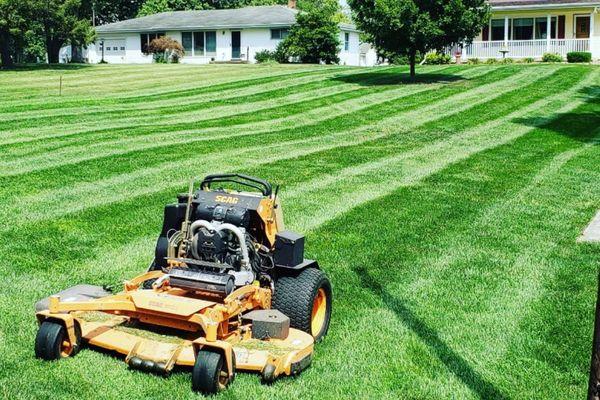 View All Of Our Services
View all of the lawn and landscape services we offer.  Learn more about each service and request your free quote when you're ready.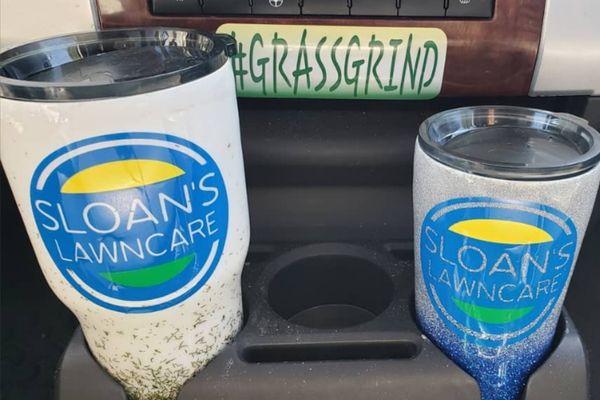 Serving Forest & Nearby
Sloan's Lawncare serves Forest and nearby towns and cities in the Eastern portion of Bedford County, VA.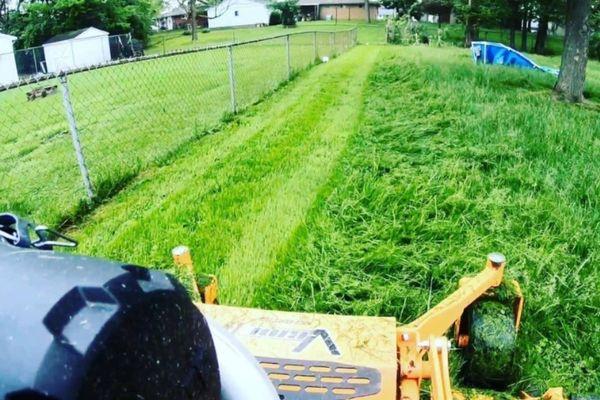 Lawn Services
Our goal is to have your lawn looking its best in no time without breaking the bank.
Yes. We mow lawns and perform other common lawn services, but what we really do is take a little off your plate so you can spend your free time doing what you enjoy instead of yard work!
How can we help you? We look forward to being your lawn care provider.
Learn more about our lawn mowing service.
Landscaping Services
Weeding, trimming plants, and mulching are just some of our landscaping services.
Tell us your plans for your landscape, and we will be happy to provide you with a free estimate to do the work!
Learn more about our pruning service or mulch installation service.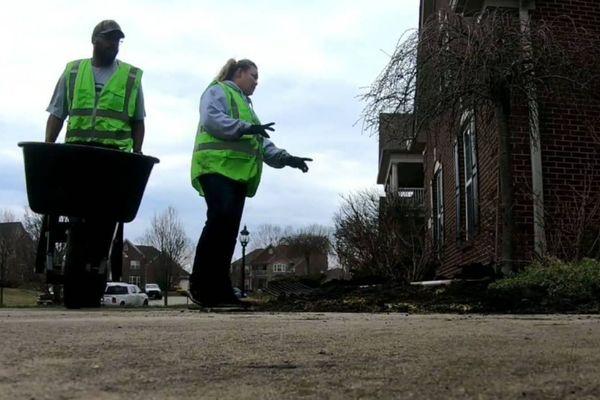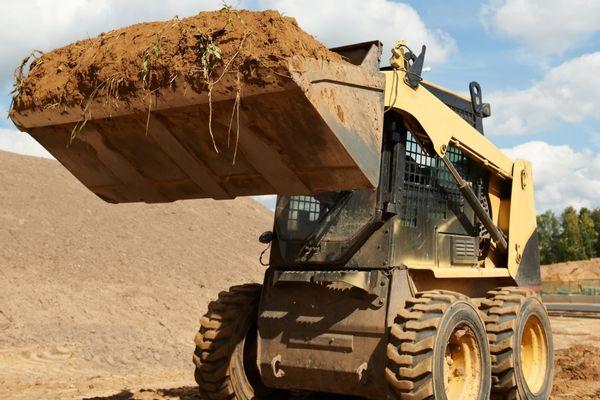 Earthmoving Services
Grading and excavating is a service we are able to offer that many other local companies do not.
We have a skilled licensed operator ready to do any work you need done by a skid steer, backhoe, or excavator.
Learn more about our grading and excavating service.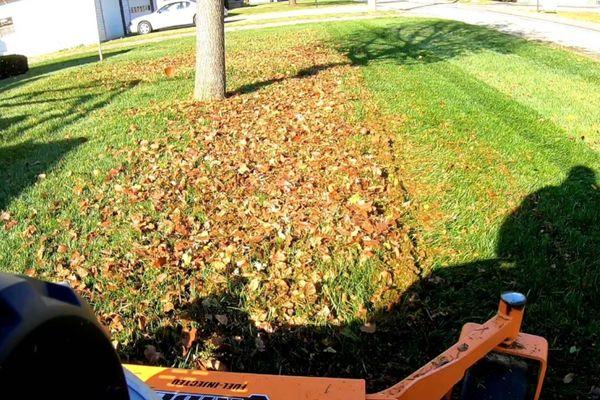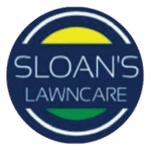 Our goal is to be the last lawn care company you ever need!
AMAZON GIFT CARD GIVEAWAY!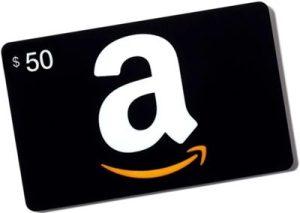 BUY 4 MOWS AND GET 1 FREE!
When you decide to go with us, we reward you!  After we mow 4 times, we'll give you one for free.
Ask us about this offer when you contact us!
EARLY BIRD LAWN CARE SAVINGS
When you contact us and get on our schedule before the season begins, we appreciate it. Contact us for details!
Ask us about this offer when you contact us!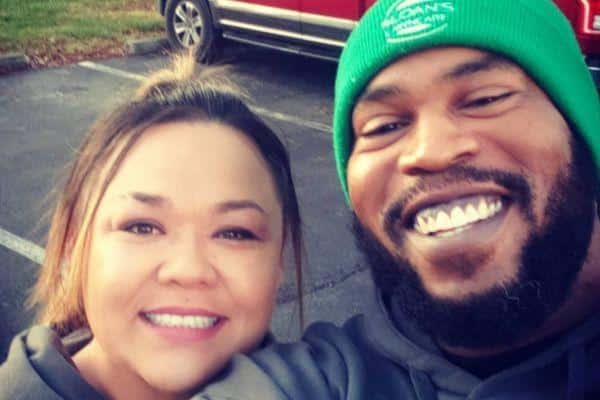 We're Your New Lawn Care Service Provider In Forest, VA
Sloan's Lawncare relocated from Trenton, OH to Bedford, VA over the winter from 2022-2023.
We bring the same high-quality level of service along with our fair pricing to our new home and look forward to quickly becoming a part of local community.
Learn more about Chris Sloan and Sloan's Lawncare.